What is Data Journey?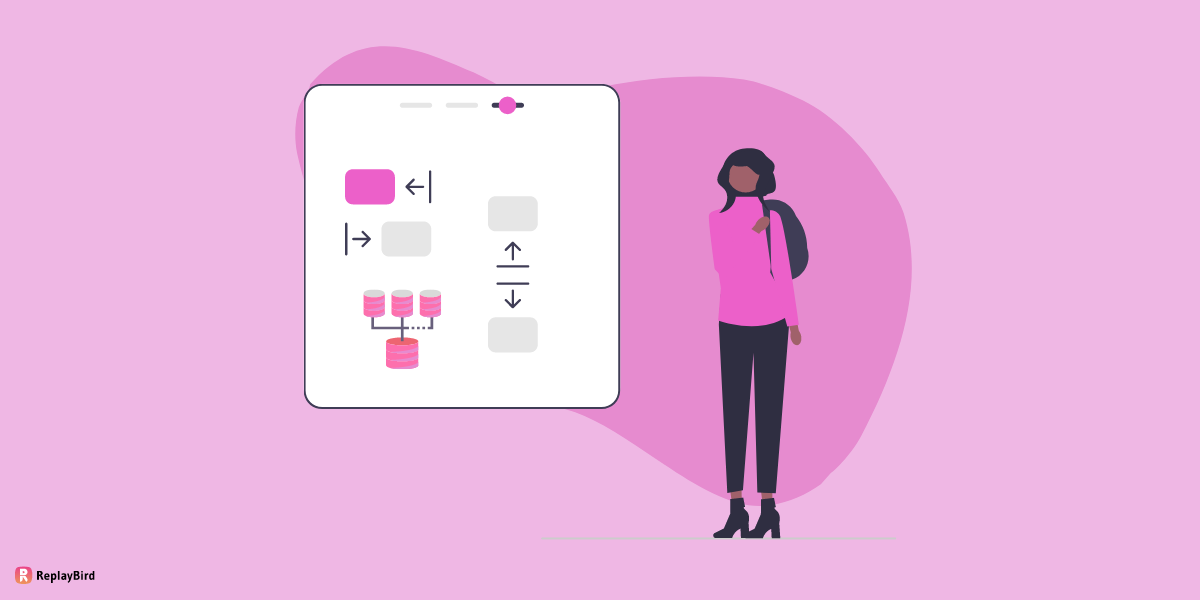 Data journey is the process of the data set coming across from the time it has been gathered to the time it has come to use.
This procedure may come across several operations such as:
Raw data collection
Data transformations
Data blending
Data consolidations
The final output has insights for visualization.
How is Data Journey done?
The data journey process requires sufficient speed and security as the data is valuable and it is other business' data.
It must be proactively secured from any issue
It must be stored and processed successfully while adhering to all regulations.
It must be usable from anywhere.
Finally, in order to generate something of value, this data must be internally shared among teams to collaborate.
This innovates them more closely in order to create new products and services. This data journey process can be even more tricky depending on the circumstances.
Some data problems are interconnected, and until you have an answer, you can begin to create higher-level questions based on that answer.
It depicts a much more complicated data journey in which the outputs of some improved data procedures become inputs to subsequence improved data procedures.
Cloud computing has grown rapidly because it provides more flexible, agile, and cost-effective storage solutions. A modern BI and analytics platform must be prepared to operate with all of these data storage and generation methods.
The use of cloud-based techniques and systems for various operations has become popular. Extract the data from its sources, and transform it into a format that enables it all to be integrated.
Then they load it into the repository they have prepared for their databases. The combination of a powerful storage repository and a powerful BI and analytics platform enables such analysts to transform live big data from cloud data warehouses into interactive dashboards in minutes.
They use an array of tools to help achieve this. Dimension tables include information that can be designed as required for customer analysis. They create dashboards so that businesses can easily visualize data and discover insights specific to their needs.
What is a data-journey map?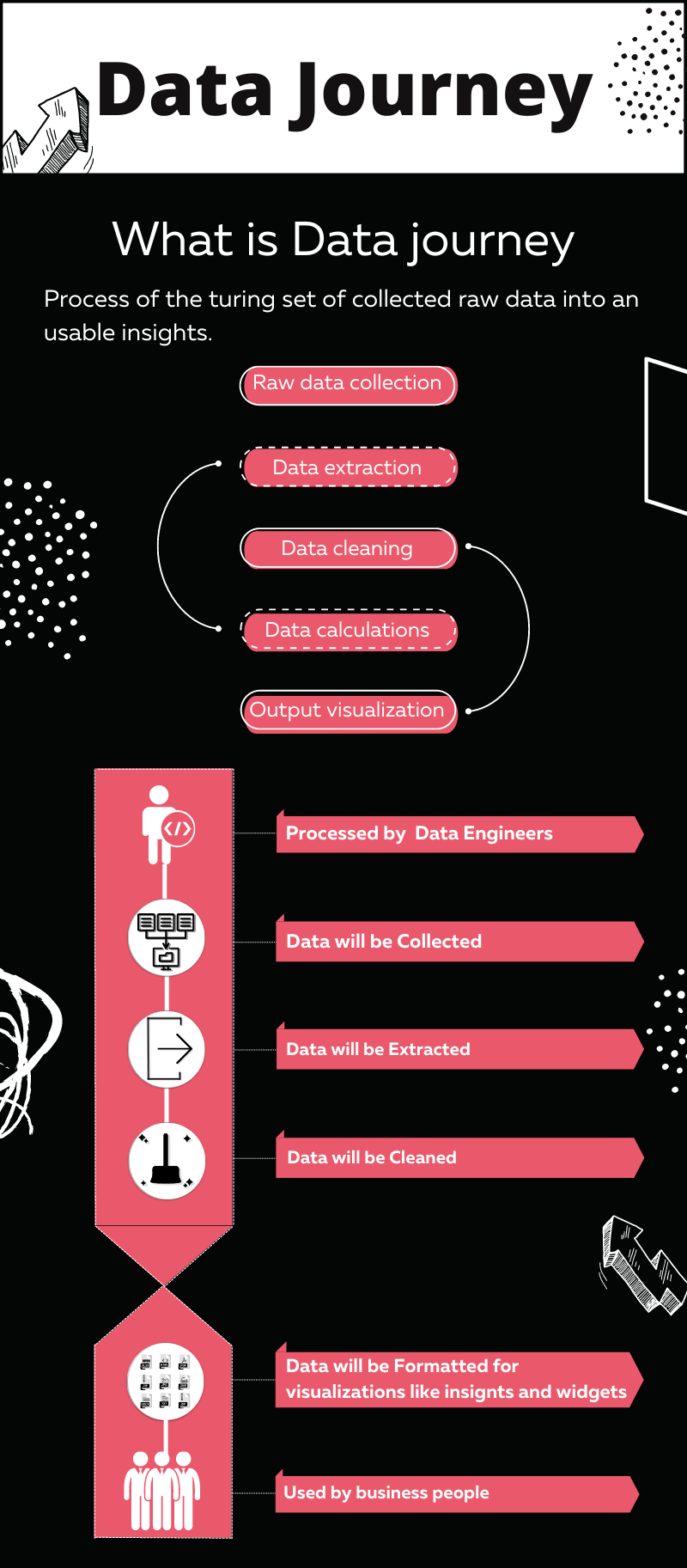 The data journey map is a visualization of the process of how data is transformed from raw data to functional insights for the use of development.
Try
ReplayBird

for free now

Free 14-day trial. No credit card required. Easy setup.